BFA, MFA, National Match Gunsmith, Owner/Gunning Arts, Inc. Since 1977
Past Shop Forman & Rifle Gunsmith for the First Army Marksmanship Training Unit
Professional Experience:
Fulton Armory, Savage, MD Chief Gunsmith, National Match Gunsmith (8 years) - Retired
US Army Marksmanship Training Unit #1, Ft. Meade National Match Gunsmith & Instructor, (Civilian, 8 years) Trained by Ray Parkinson
US Army DIO Weapons Branch, Ft. Meade Small Arms Repair & Armorer, (Civilian, 1 year)
Firing Pin Gunshop, Catonsville, MD Owner / Manager / Gunsmith (4/76 through 7/81)
Army Marksmanship Unit, Ft. Benning, GA - AMU National Match Gunsmith Training
US Army Counter Sniper School, Ft. Meade - Diploma, March, 1984
US Army Small Arms Repair School, Aberdeen Proving Grounds, MD Audit, Fall 1987
Built special weapons, M21 sniper systems, NM Guns for the 10th Special Forces Group, Ft. Devens, MA, US Drug Enforcement Administration, and the Ft. Meade MP Installation Special Reaction Team.
Built NM rifles that won the All-Army National Match Championships in 1984 & 1985, plus accurizing work on over 5,000 other match firearms.
NRA Life Member since 1974, Vietnam Veteran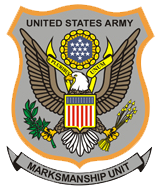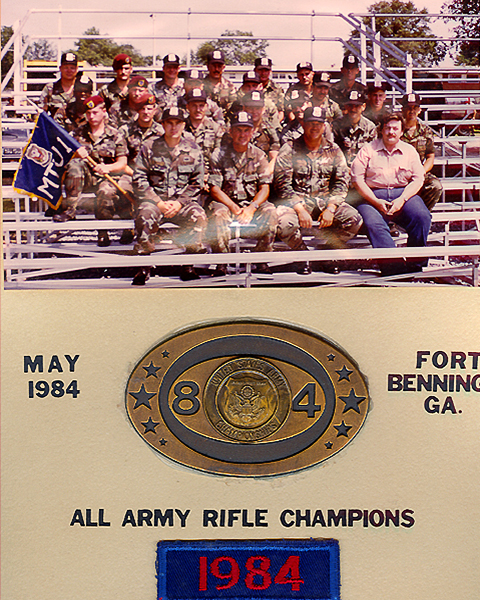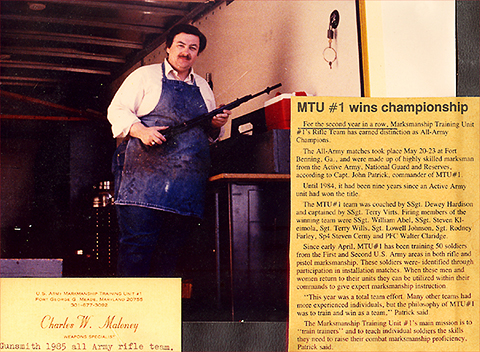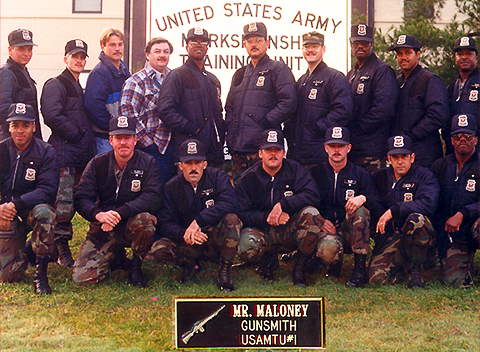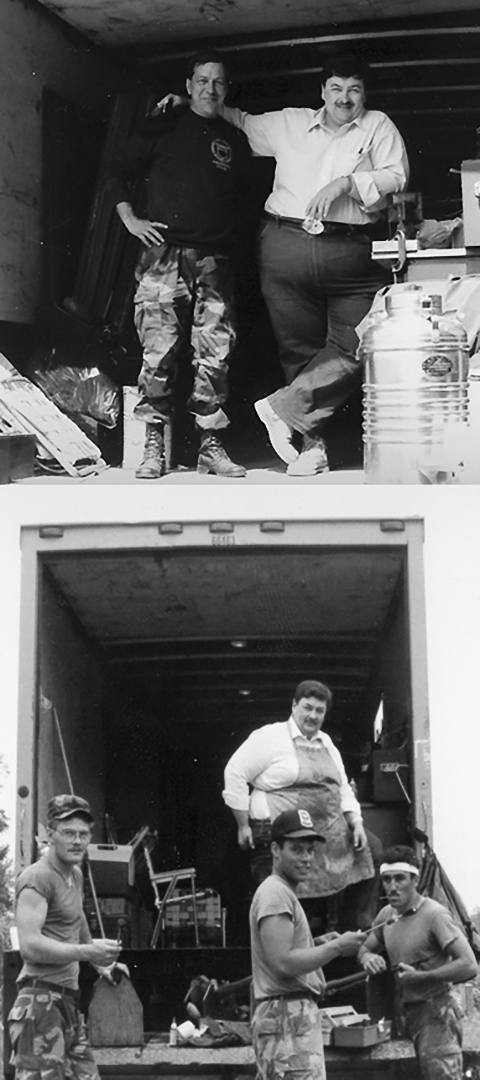 In the MTU #1 Rifle Maintenance Van. 1986 All-Army Championships.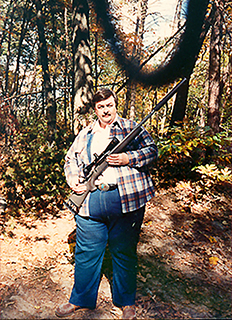 1984 - At the Ft. Meade Counter Sniper Range with one of the mid-range sniper rifles I built.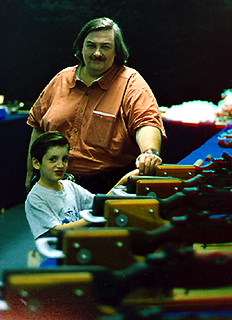 With a row of National Match M14/M1A rifles built while working at Fulton Armory and a midget shooter.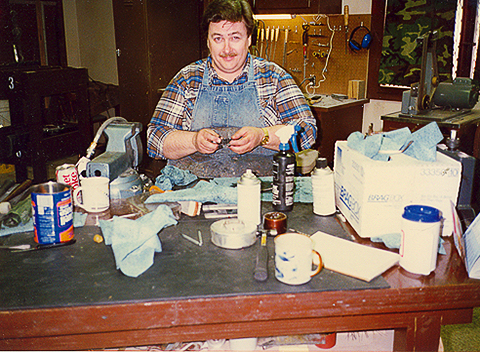 At the SOTI Weapons Maintenance Shop.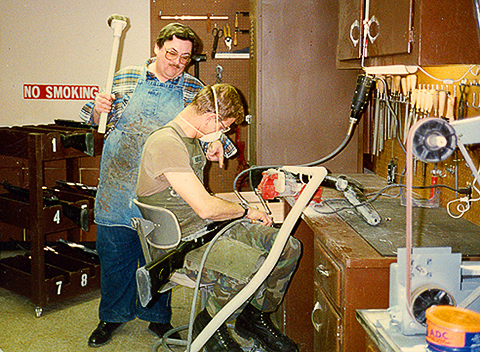 Charlie Maloeny instructing Sfc. Bill Amalung in the SOTI shop at Ft. Devens, Mass.